Sever's Disease
By Aaron Woolley, Physiotherapist.
Sever's disease is the common name for a condition called calcaneal apophysitis. It is a very common condition affecting children/adolescents between the ages of 8-14 and is more common in boys than girls. This injury tends to be more prevalent in sports that involve repetitive activities including running and jumping. However, less active children and adolescents may also experience this condition if they have excessive pronation of their feet and wear unsupportive/flat shoes.
This repetitive overload and pulling on the calcaneal apophysis (C-shaped bone below) causes the growth zone to become inflamed. Sever's disease presents with pain and tenderness at the back of the heel and/or underneath the heel. This pain typically worsens with activity, although it's not uncommon for it to feel worse immediately after stopping activity as well. Other traction injuries that a similar to Sever's disease are Osgood-Schlatter Disease, Sinding-Larsen-Johansson Syndrome, Iliac and hamstring apophysitis.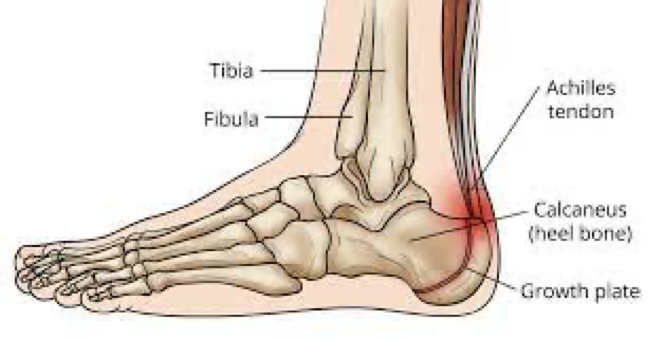 https://orthoinfo.aaos.org/en/diseases–conditions/severs-disease/
At Robina Physio we tend to see this condition more frequently at the beginning of a sports season. This tends to happen because overuse conditions such as Sever's disease are very sensitive to changes in activity load. Unfortunately, due to regular stoppages in sports seasons over the last 18 months due to COVID-19 we have seen increased presentations of these injuries. When sport returns again after the latest lockdown, another increase in presentation of this condition is likely for physiotherapists.
The good news is there are some effective ways to treat Sever's disease and even better completely prevent it. Below are some simple things you can try to help prevent Sever's disease.
Wear good quality and supportive running shoes and boots when training and at school. Try choosing boots with a slightly elevated heel.
Gradually build the running volume in the lead up to and during the beginning of your sports season.
Of course, warm up and cool down properly. Remember to stretch those leg muscles regularly (especially the calf muscles).
For those reading that already suffer with Sever's disease, below you will find some nice tips to help manage your injury. Combining these tips with treatment from the team at Robina Physio should speed your recovery and get you out of pain faster. Although not mentioned below, rest from the aggravating activity is often very helpful but it's important the return to sport is done correctly otherwise the condition is highly likely to return.
Calf Foam Roller Release: Aim for 30-50 rolls on each leg, especially after training and competition. (Pic from Telehab)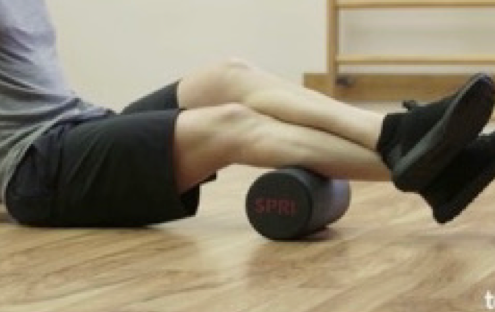 Calf Stretching: Hold for 20-30 seconds, repeat 2-3 times. Try to perform most days per week. (Pic from Telehab)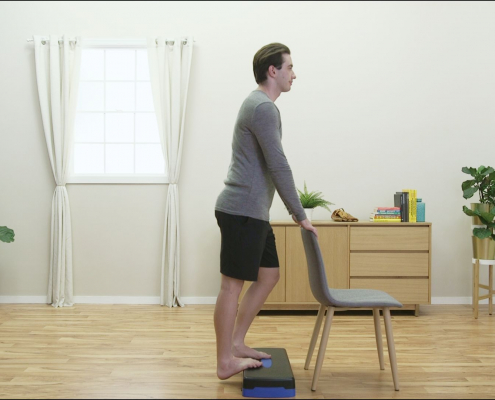 Heel Wedges: I would only try these if the symptoms are severe or not responding to other treatments. A small heel lift can decrease the loading on the calcaneus.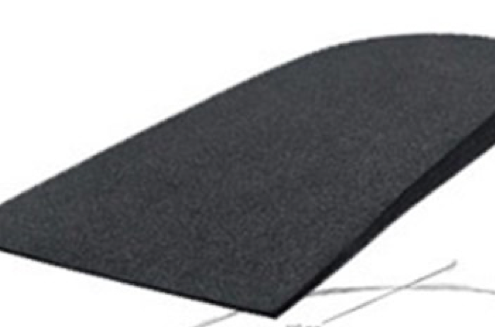 If you need assistance to manage Sever's disease and return to pain free running and sport the team at Robina Physiotherapy on the Gold Coast would love to help. Contact Us on (07)5578 7233 or BOOK ONLINE.
https://www.robinaphysio.com.au/robinaphysio/wp-content/uploads/2021/08/Calf-Stretch.jpeg
1080
1920
Aaron Woolley
https://www.robinaphysio.com.au/robinaphysio/wp-content/uploads/2021/06/Robina-Physio-Black-01-web.png
Aaron Woolley
2021-08-09 17:47:11
2022-01-23 20:41:25
Sever's Disease